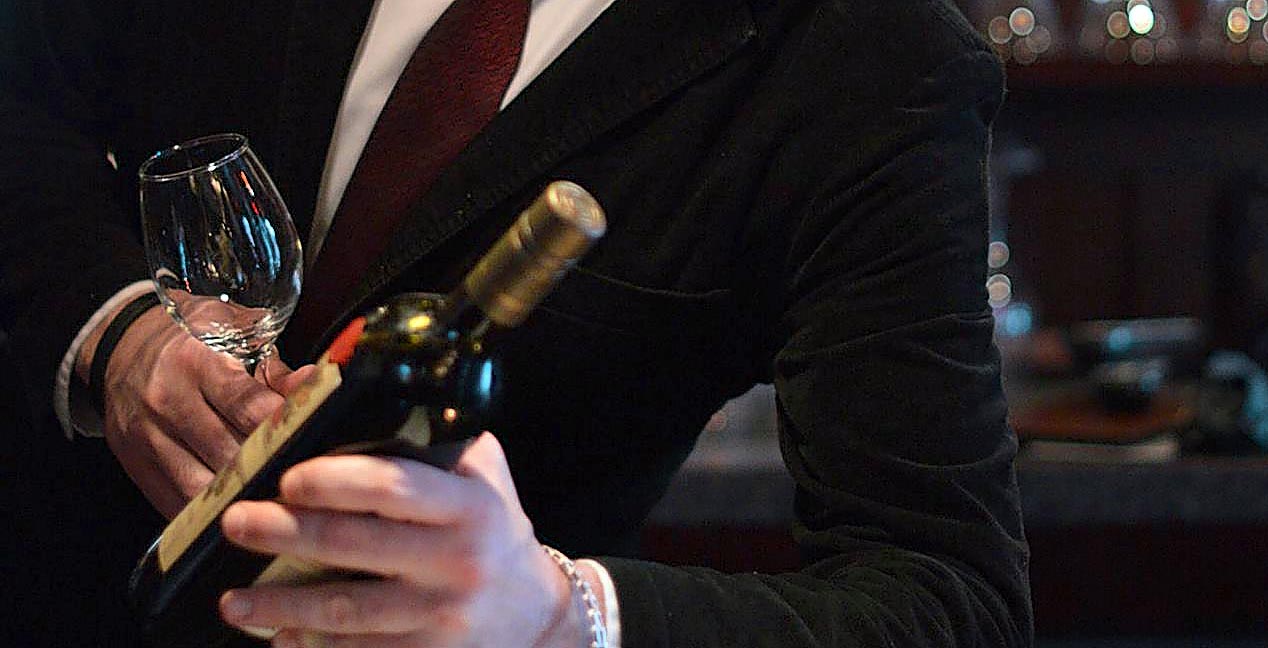 We do our best to try and accommodate reservation requests made online.  However, for faster or same day reservations, please call us directly.  Thank you.
reserve by phone
Restaurant : (315) 214-8911
hours 0f operation
Sunday: CLOSED (private events only)
Monday – Thursday 4PM – 9PM
Friday & Saturday 4PM – 10PM
We regret that due to extremely high volume, online reservations have been taken down.  We hope that in the near future we can bring them back to better serve you.  In the meantime, please call us at 315 214 8911 for reservations.  We apologize for any inconvenience this may cause and hope to see you soon!